A Test for the Few, not the Many
|
8/8/2019
West Lothian Council is to introduce random drug testing and a zero-tolerance drug and alcohol policy for employees in September 2019 .
The council's Partnership and Resources Policy Development and Scrutiny Panel heard the plan was to introduce random tests for "safety critical" roles.
These include HGV drivers or bus drivers or those who operate heavy machinery – about 1,500 staff.
Unions say they have concern that some staff are being unfairly targeted.
Five councils in Scotland currently operate a "with cause" drug screening policy, including North Lanarkshire Council.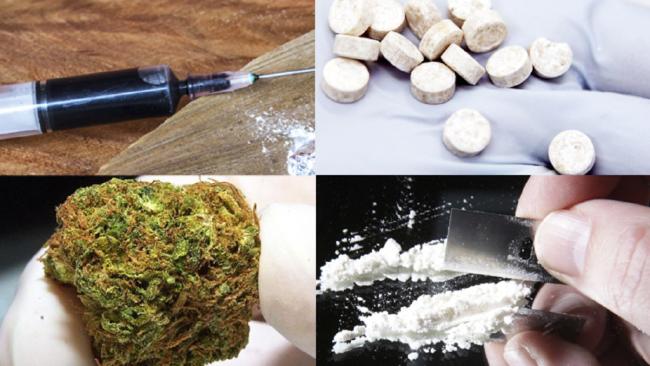 Have your Say - Get Ballot Ready