A Test for the Few, not the Many
|
8/8/2019
West Lothian Council is to introduce random drug testing and a zero-tolerance drug and alcohol policy for employees in September 2019 .
The council's Partnership and Resources Policy Development and Scrutiny Panel heard the plan was to introduce random tests for "safety critical" roles.
These include HGV drivers or bus drivers or those who operate heavy machinery – about 1,500 staff.
Unions say they have concern that some staff are being unfairly targeted.
Five councils in Scotland currently operate a "with cause" drug screening policy, including North Lanarkshire Council.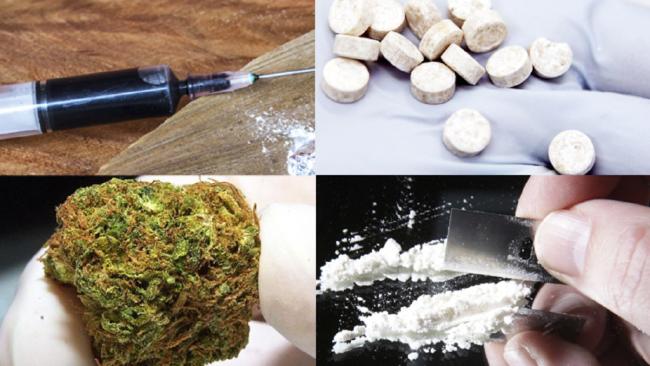 Have your Say - Get Ballot Ready
Membership Update
|
7/28/2019
There has been surveys and various other questions being asked of the membership recently. This is simply because over the years, and more recently the merging of Unite & UCATT, the member information and personal details have been either lost or not updated. We, as a union need this information, for legal reasons, to let us carry out postal ballots etc.
We really need to be ballot ready to be able to take on our employers with the sweeping changes that they are imposing on us.
Please, update your details now and keep yourself informed.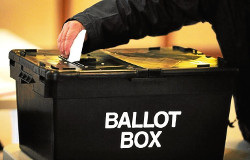 Stress free lunchtime
|
7/9/2019
A petition and an agreement from management has resulted in a more pleasant lunch break for certain members in Kirkton service centre. A new microwave will soon be installed in the downstairs lunch break area. This has pleased numerous members as it will cut down queing time to have their lunch and free up more of this time for leisure activities.
A very good job done by all reps involved.